We are here to help your business reach the whole world, near and dear using internet with a great impact on you and your business. We fulfil all your requirements of a website and everything else to support the website.
We expertise in Web Design and development , Logo designing and branding a business using social media and digital Marketing, We try to educate the business holders regarding the web and its usage for betterment of the business Owners where, both work as a team share ideas and Get a fine result which in turn benifit both both of us.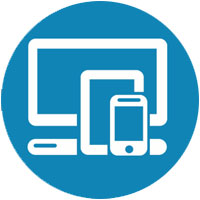 Web Development
Web development is a process of making your business presence over the internet community. Website can be a static website, interactive website or an e-commerce website. where, business is carried out online. A Website requires few basic things like domain name and hosting space called as web hosting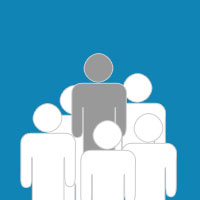 Website Branding
Website branding is a way of representing your business in various web platforms with consistent color and theme. so, Your business is identified at an competitive edge as a reliayable organization to retain loyal customers. Branding helps to promote your business image over internet.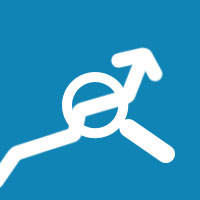 SEO & SEM
SEO means Search engine optimization is a process which helps your website to appear at a better place in Search engine search result. Some of the famous search engines are google, yahoo and bing. when searched in this search engines it produces search results. Search results in first three pages tend to get more clicks.
We in sky designs as a web design and web development company helps clients to get their most of web products here with love and care that lasts long. We offer most of web solutions such as,
Web designing
Web development
E-commerce website
Logo designing
Promotional E-mailers
Google advertisement
Facebook advertisement and more..